Magic shawls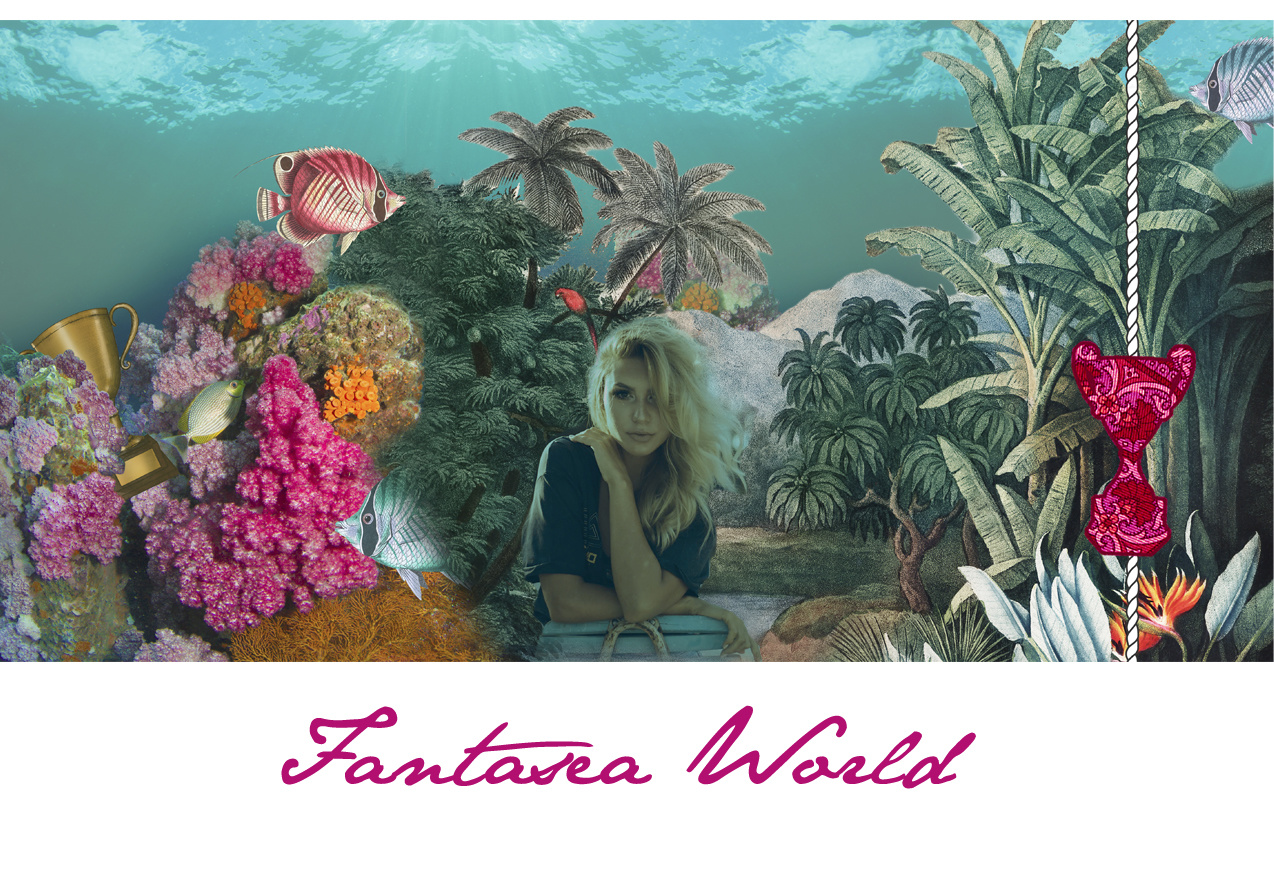 The new accessories for this year's springtime are modern classics with a touch of summer.
You might have noticed it already.. This collection is different than you would normally expect from us.
We've been dreaming about adding home accessories to our collection for a long time, but now it has become a reality. As fate would have it, the corona crisis now enforces us to stay inside. A lot of people are working from home, and probably your days are looking different. Try to make your interior more cozy by adding a new cushion. Dress up in your comfortable outfit which makes you feel happy and relax.
Sit back, and make yourself comfortable. I'll take you on a trip to an imaginary world, inspired by the underwater world. I started by drawing a big trophy, made out of ropes, and added starfishes and seahorses. The result is a botanical realm, rich and mature.
The other item consists of
 a paisley pattern in bright pink, timeless and classical.
Especially during times like these, we encounter that some things in this world need to change. From the beginning, Little Trophy is striving for this change by working durable and well considered. Limited editions, with love for people and the environment.
Take care of yourself and each other.